Pilsener
A.K.A. Pilsner/Pils
Vas ist Pilsener?
First brewed in 1842, considered the world's first ever blond lager, one of the world's youngest biers, Pilsener hails from the city Plzeň in the Czech Republic.
This style of beer finds its charm from simplicity, constructed from lightly kilned malted barley, soft water, lager yeast and, the most iconic ingredient, spicy noble 'Saaz' hops from the Czech region, to give it its archetypal hoppy flavour.
While Czech pilsener is golden with a lighter flavour, the German variety is slightly more bitter, with an earthy taste.
QXQlMjBIb3BoYXVzJTJDJTIweW91JTIwY2FuJTIwdHJ5JTIwYm90aC4uLg==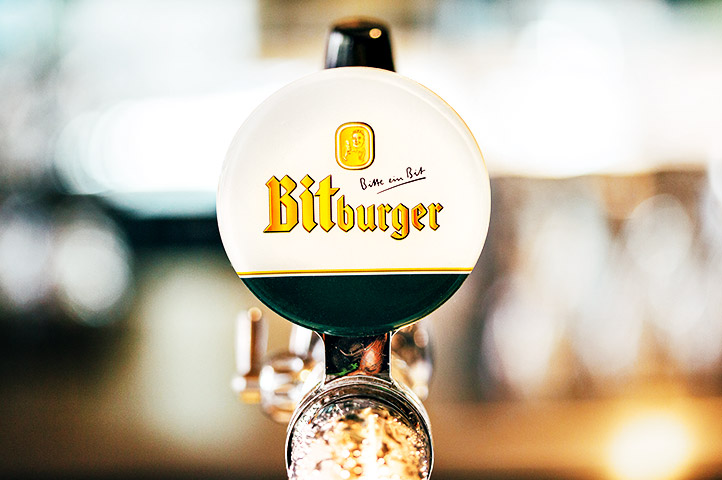 Bitburger Pils
Bitburg, Germany
'The ultimate everyday bier'; 'the chatty one'
Light golden straw, transparent and brilliant in appearance, the Bitburger offers an earthy, hoppy aroma, with a strong bitter intensity. Astringent and clean on the mouth, with lively carbonation, this Pilsener is medium bodied, with a mouthfeel that dries rather than coats.
The ultimate everyday beer, the Bitburger promotes effortless conversation; it's bitter, clean buzz gets you chatting – a prompter, an active, alert bier.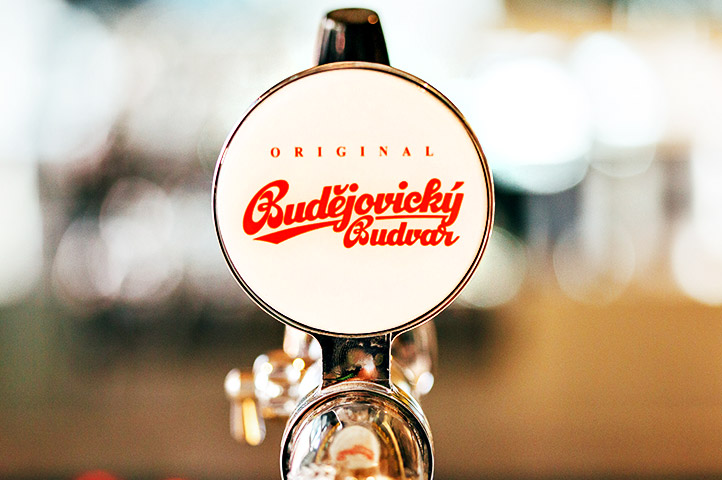 Budvar Büdejovický Pils
Czech
'The good time'; 'The uplifter'; 'The tempter'
Light brilliant gold, hoppy and herbal with a bitter, medium intensity on the nose, the Budvar Büdejovický Pils is the perfect exemplar of Czech Pilsener.
Slightly sweeter and more complex than the astringent German variety, the Budvar offers a medium-strength, mildly nutty flavour with a medium-bodied mouthfeel that gently decrescendos into a mild creamy finish—its lively carbonation tapers off to a mellow point, and then tempts each delicious next sip.
This pilsener is a masterful balance between bitter and sweet, a sturdy, reliable choice, and the ultimate quaffer for events, parties and all things social.
Do you prefer a German or Czech style of Pilsener? Have you tried a Pilsener that we should know about?
Hophaus is a social place, and we want to know your thoughts. Leave a comment below or share this post with your Bier Buddies.