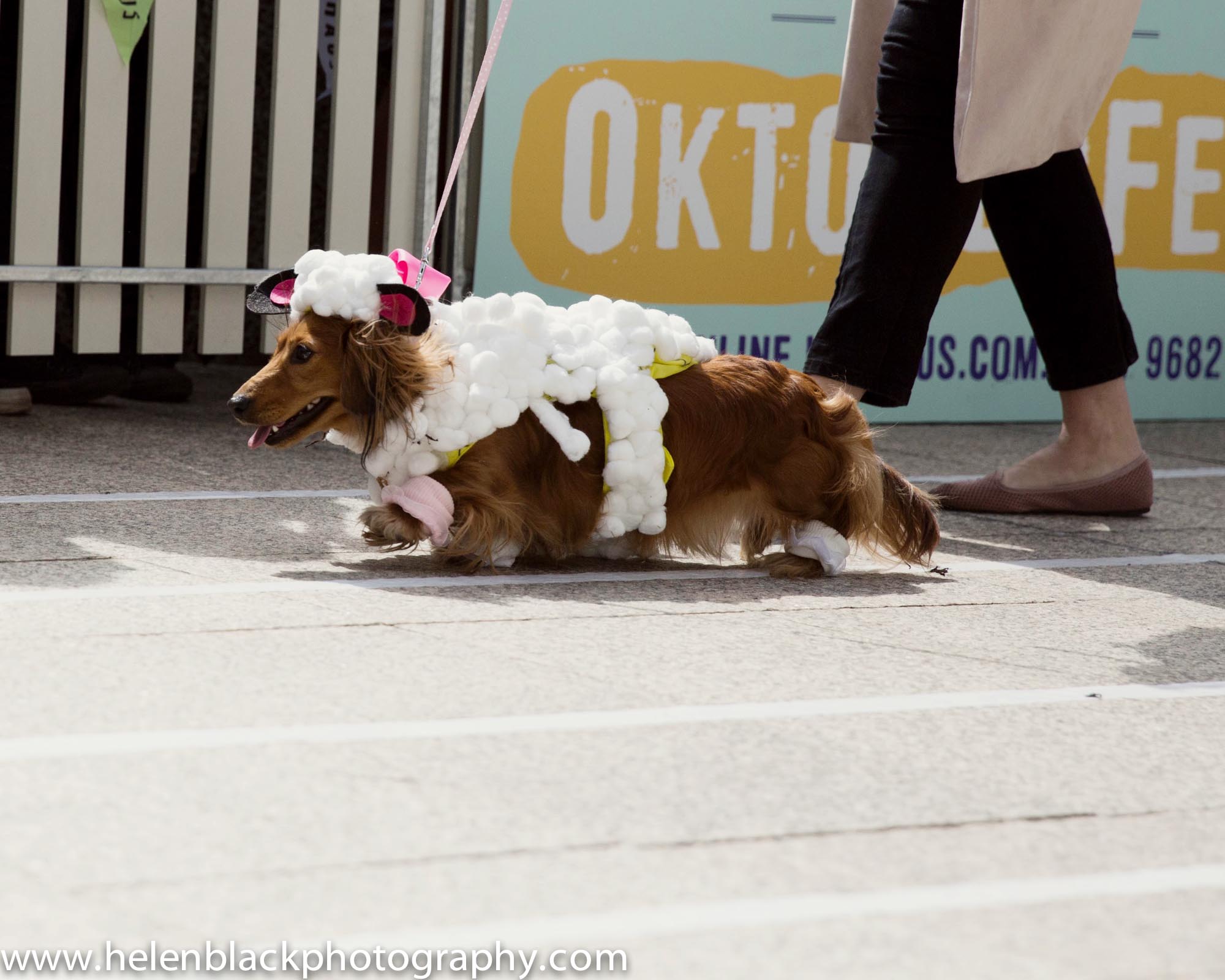 Hophaus Annual Dachshund Race Grinds to a Halt!
#HOPHAUSDACHYRACE
Hophaus Dachshund Races have been part of our OktoberFest Celebrations since 2015.

The races and costume parade were held at the Southgate Podium Level where heats were ran with great excitement, finals and awards announced and then finished with an incredible Costume Parade.  An amazing day of fun to watch the gorgeous dachshunds run down a 18 meter long track – you should have seen them go!  A sight for sore eyes!
Over those years we are proud to have raised $13,690 for Dachshund Rescue Australia.

Who knew this would have been sooooo pawpular!   But alas, all good things must come to an end and I'm afraid the Hophaus Dachshund Races have done their dash!
We would like to thank everyone who volunteered their time over the years, our sponsors including Southgate, Naomi from My Dachshund Online and Ruth and Sharman from Dachshund Rescue Australia.    And a massive thank you to all of the entrants and owners over the years, you made us laugh and fall in love with Dachshunds, what a fun time we had!
Stay tuned to any news about other events on Southgate Restaurant & Shopping Precincts website.
Donations can still be made to helping all the Dachshunds that need re-homing, thanks to the great work of volunteers Sharman, Ruth and their team at Dachshund Rescue Australia.
Thanks again everyone, it's been a blast!
Katrina