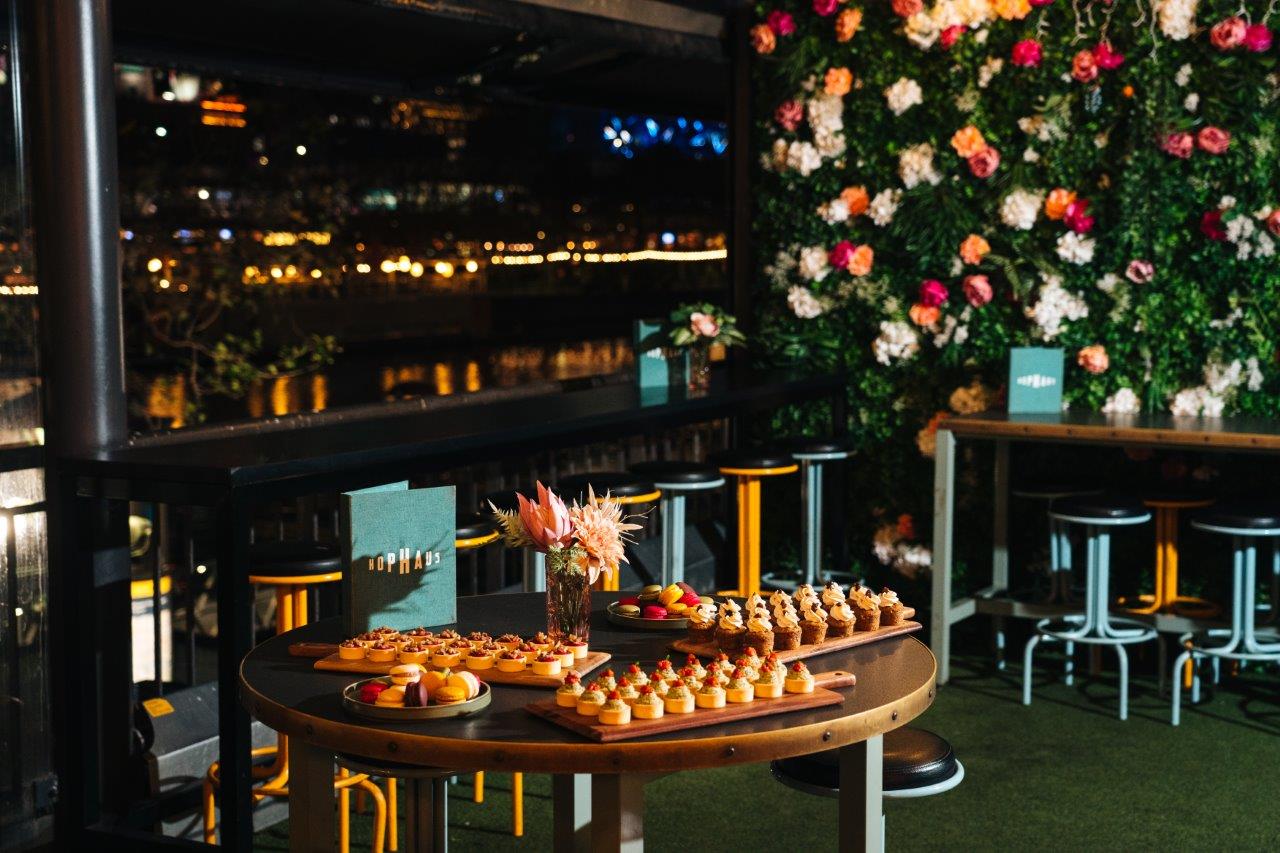 Kick off the festive season by celebrating with us!    It's never too early or late to start organising Christmas Parties.  Secure the best dates for 2023 now – Our Christmas 2023 package has just landed.
VIEW CHRISTMAS FUNCTIONS PACKAGE 2023
We'd love to host your Christmas celebration. This special Christmas function package is available exclusively from 30 October through to 30 December 2023.
Our terrace is perfect for enjoying the warm weather (with a glass ceiling and blinds protecting against any Melbourne weather uncertainty) and the incredible view over the Yarra River and City skyline.
If you have any questions or wish to book, please email our Events Sales Manager Annaliese annaliese@redrockvenues.com.au or call 0476 058 
VIEW FUNCTIONS VIDEO